Anton James Legendary Package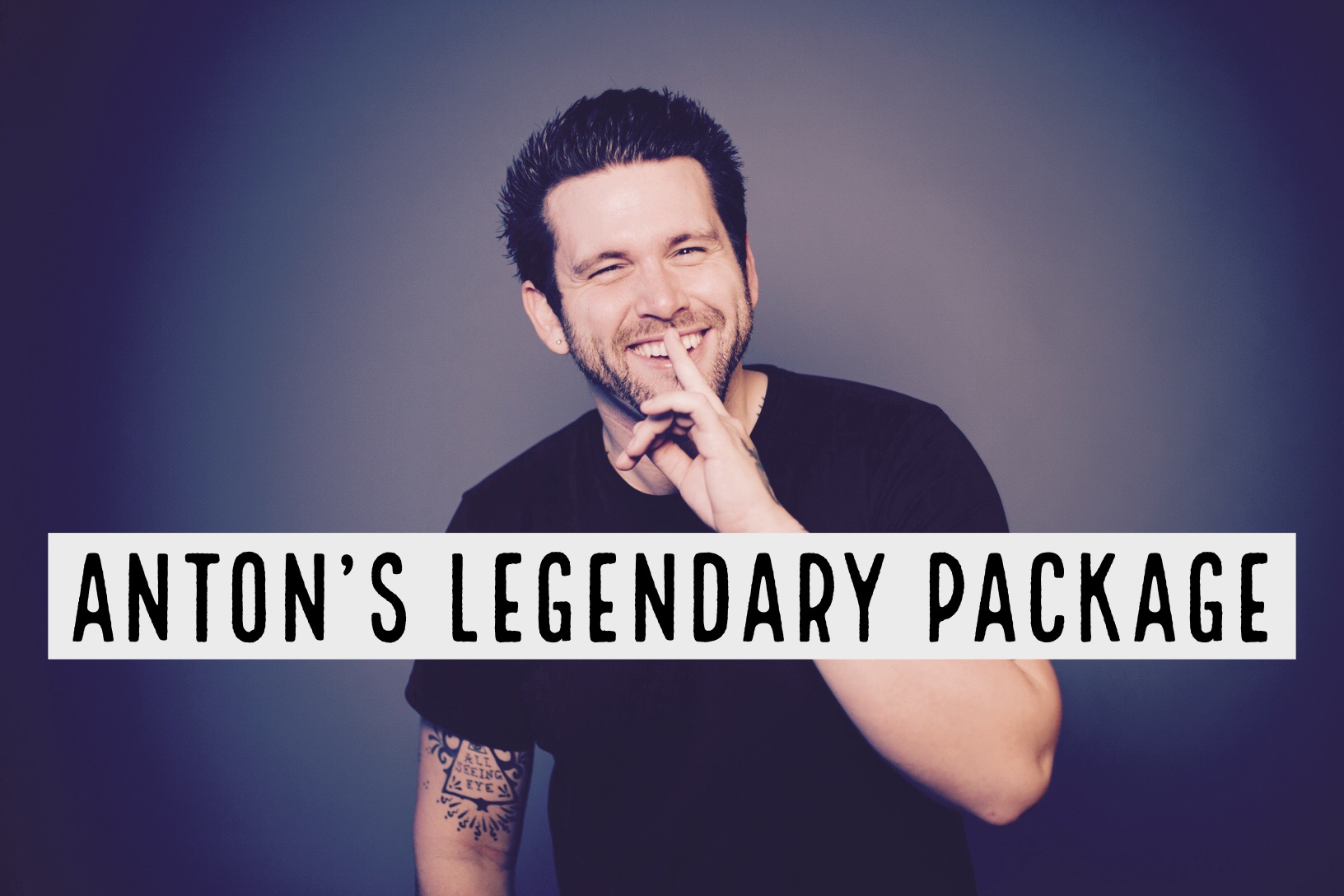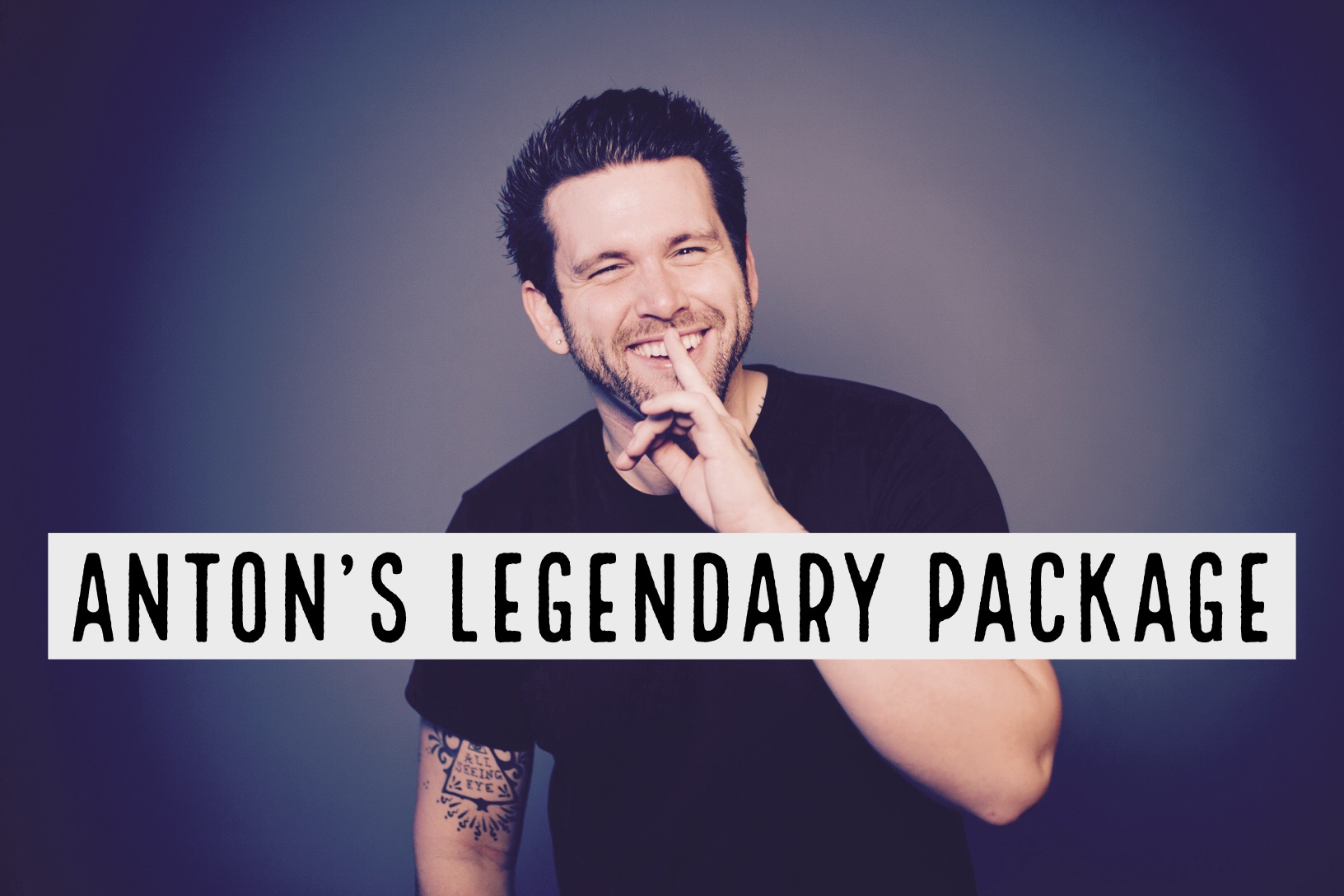 sale
Anton James Legendary Package
Anton James Legendary Package Available for 72 Hours!
Regular Price $190
Legendary Price of $85!
Here is your chance to get all the best Anton James products in one LEGENDARY PACKAGE! These are the tools Anton actually uses when performing in the real world, for real people, when it really counts. You will be able to add a ton of everyday worker material to your set with this package. You get ALL of this:
Anton's work on his favorite anytime anyplace trick.

A powerful yet simple prop that EVERY performer will have a place in his show for.

Unshuffled with Instructions - $35.00 Value

An incredible deck that instantly gives you illusion of extreme skill with cards.

Extra Unshuffled Deck - $25.00 Value

You will want to have an extra deck because you will find so many uses for this.

MSP Deck with Instructions - $30.00 Value

A nearly indestructible deck for the working mentalist. A perfect prop that fits in your pocket that opens up a range of new material.

Extra MSP Deck - $20.00 Value

A second MSP deck opens the door to even more effect.. You can keep one in your close up case and one with your stand up props. It also opens the door to even more effects.

Ultimate Networking Tool $40.00 Value

This is the one of THE MOST POWERFUL EFFECT you can do. What's even better is you can get anyones contact information with it. If you have never used it you have no idea how badly you need it.
VERY LIMITED SUPPLY!
FIRST COME. FIRST SERVED.
GET YOURS NOW!